Full Service Real Estate & Staging/Design Company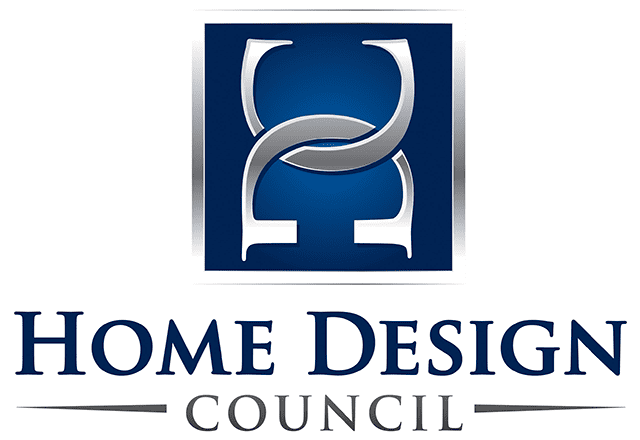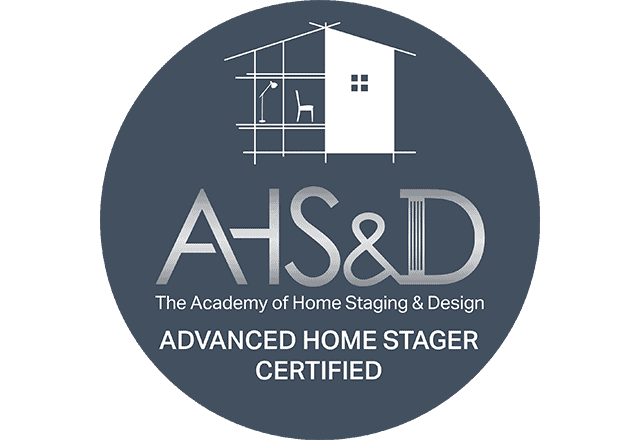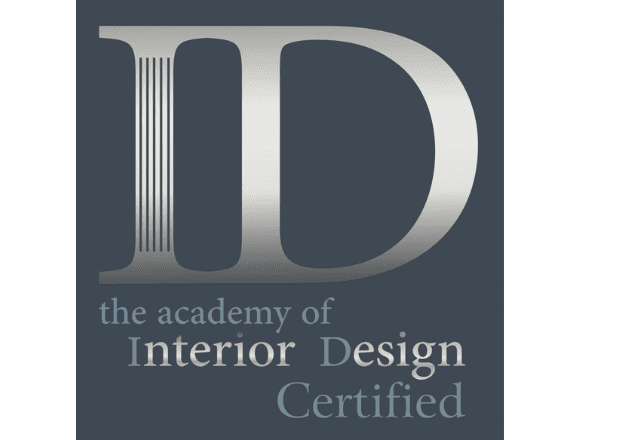 Gallatin & Hendersonville Featured Listings
Get To Know Us
I'm so glad you landed on my website! Take your time and look around. There should be plenty of information about Nashville, our communities, our different lifestyles and possibly what we could offer you and your family if you choose to live here too!
I'm here to help, and I look forward to your call or email!  Feel free to reach out anytime!
I would love to hear about your story, and where you want to go.
All the best!
Lisa
Call me at 615-478-7591.
Our Move From California!
January 5, 2022
I highly recommend working with Lisa Rumley-Lewis to purchase your next home. We closed on our home in late October 2021. Lisa was knowledgeable, patient, cautious, optimistic, and honest. Since we were shopping for houses from California, Lisa had to show us homes using facetime. She would carefully point out every little flaw so that … Continued
Relocating to Tennessee
March 26, 2021
Making the decision to move across the country is not an easy decision when you are a family of six. There are so many considerations; uprooting your children, leaving your career, and finding a home. What if I told you that there is a realtor that could help you navigate this process, not just the … Continued
She was SPOT ON!
January 21, 2021
Lisa was amazing to work with! We had some unique circumstances along the way, and she made time for us, explained things, recommended what would all but ensure the house sold….and she was SPOT ON!
As long as Lisa is a realtor in Middle TN, she will always be our first go to for real estate needs and advice.
January 21, 2021
As long as Lisa is a realtor in Middle TN, she will always be our first go to for real estate needs and advice.
Our exciting move to Tennessee!
October 2, 2020
Wow.. We must say purchasing our new home in Old Hickory with Lisa Rumley-Lewis was perfect! – Susie Fordyce
She listened to our desires and found us our dream home!
October 2, 2020
She listened to our desires and found us our dream home! -Kelsey Coffman
Our move to Gallatin/Hendersonville!
October 2, 2020
If you are looking for a top notch professional real estate agent then Lisa is your contact hands down! -Kelly Marchione
"Lisa has the whole package"!
July 22, 2019
You get the whole package with Lisa!   -Sherri Chapman
Our Gallatin Realtor!
July 7, 2019
Not only did Lisa simplify and handle the process, she also took the lead on ensuring EVERYTHING stayed on track. – Kevin Brown
Coming Back Home to Nashville!
June 24, 2019
Lisa's work ethic and knowledge made purchasing a home in Nashville a wonderful experience and my husband and I highly recommend her! – Leslie Vargas
The Foster's Moving South!
July 26, 2018
Lisa is the bomb! She worked with us Northerners without blinking an eye. – Cheryl Foster
A delightful team that's hard to beat!
October 12, 2017
When we were preparing to move our family to Nashville so that I could take a job at Vanderbilt, I found Lisa's website while doing a Google search for home-school resources in Tennessee. One of her many helpful relocation articles came up in the search results and the rest is history. I emailed Lisa for … Continued
Featured Articles and Posts
Browse Our Market Reports
Be in the know about the Hendersonville and Gallatin Market Reports.  These reports are for Condos and Single Family Homes
Gallatin & Hendersonville Real Estate Agents
Finding Your Perfect Home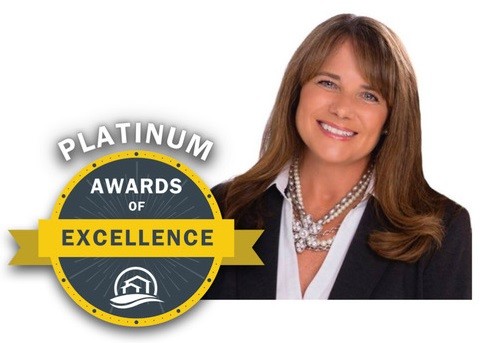 Finding the perfect home in Gallatin TN & Hendersonville TN Real Estate is like putting a puzzle together.  That's where I come in – to help you find those pieces and put them together!  I help coordinate the whole process for you! My goal is a smooth transaction that results in you moving into your dream home!
I have built this website for you to use – and here's how it works.  When a real estate agent lists a property – it goes into the MLS (Multiple Listing Service).  The property syndicates to all websites, such as mine, that use the IDX database.  You can search for a  home in any community in Middle Tennessee on this website.  And if you are looking for a home in Gallatin or Hendersonville, you are in luck.  We have organized each community for specific searches.  You can search for homes in by price range, subdivision, type of home, school zone or specific features.  Maybe you want to search for one-story houses, homes with master bedroom on main floor or perhaps a basement.  Perhaps you need to search for homes with acreage or even a waterfront home with a boat dock.  What about a golf course home?  On many of the community pages, you will find graphs showing what homes have sold for over the past 10 years.  It's an interesting look at the change in real estate prices.  Check it out!  I've worked hard to make your home search as simple as possible!  Enjoy!!
**NOTE** When a house goes under contract, it is supposed to be noted as such in the MLS and marked as 'contingent'.  I work hard to only show homes that are actually available, but there's always a chance that home has received an acceptable offer and the agent has not had time to update.  The best way to know for sure is to call or contact me as soon as you see the home, and I'll verify the status and set an appointment to view the property.
Feel free to call with questions about any property you see on this website.  615-478-7591.
WE KNOW THERE ARE A LOT OF WEBSITES AVAILABLE – AND WE THANK YOU FOR CHOOSING MINE TO FIND YOUR NEW HOME!